If you cannot provide read-only access, please add myteam@ as a backup email address so we can send 2-FA codes to our email.
1. Log in to your Colorado Bank and Trust account.
2. Click on Manage Profile in the top left.

3. Select Phone in the Contact Settings section.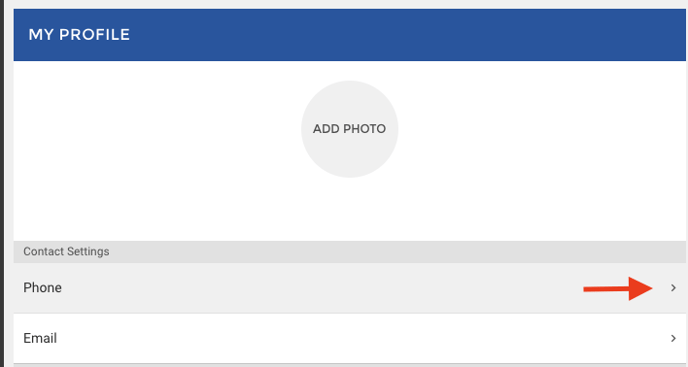 4. Click on Add New Mobile Device.

5. Enter the following information on the device setup screen: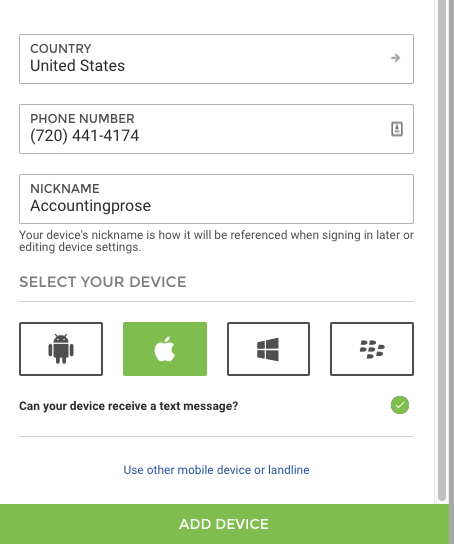 Country: United States
Phone Number: 720-441-4174
Nickname: Accountingprose
Select your Device: iOS (Apple logo)
6. Click Add Device.
7. A code will be sent to the current phone number on record.
Enter this code and confirm the setup.