How to provide access to Expensify
Learn how to provide limited access to your Expensify account, so we can set up and maintain your sync with Xero.
In the left sidebar go to Settings > Policies.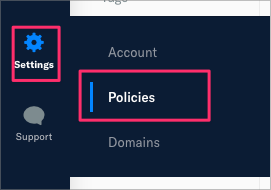 Next click the green Invite button.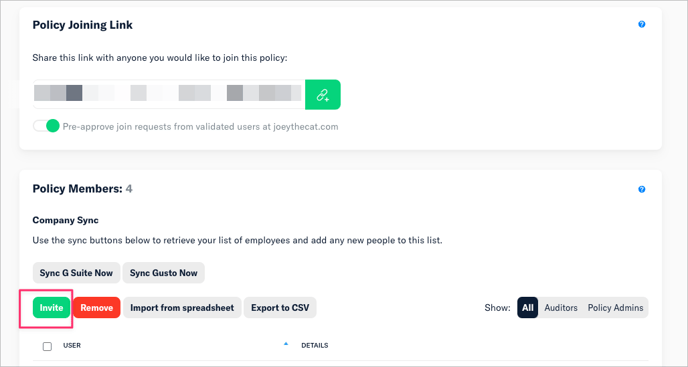 Now, enter myteam@accountingprose.com, select Policy Admin for the role, and click Invite.